About the company
PRODUCTS AND SERVICES
What it is
Oxby is a graphics workshop and design studio based in Copenhagen, Denmark, specializing in web and print design primarily for the publishing industry.
The company was established in May of 2000 by popular demand from future clients and associates and is owned by Paul Nicolas Oxby.
Oxby work with clients across northern Europe and around the world.
What it does
Typical assignments include designs for book covers and marketing materials for web and print, such as ads, in-store, outdoors, magazines and exhibition stall designs.
Assignments also include corporate identity, stationery, webpages, illustrations, animations and photography.
Oxby is Paul Nicolas Oxby in corporation with any numbers of creative professionals to ensure the optimal outcome of a given task.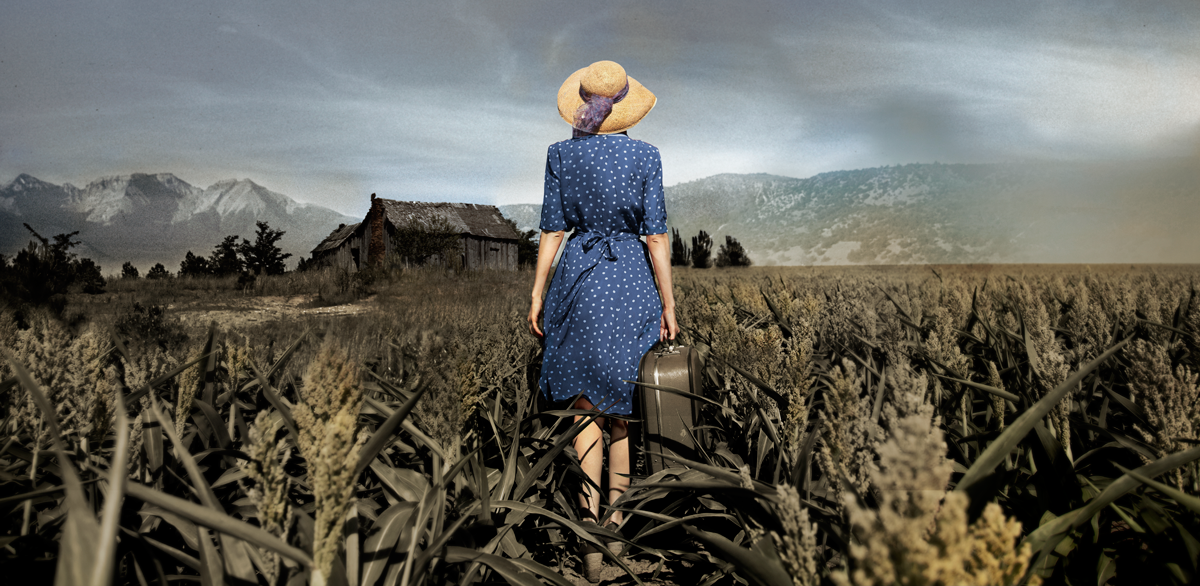 The clients
PAST & PRESENT
Thank you for your business
Aschehoug · Bazar Publishing Norway, Denmark, Sweden & Finland · Cicero · Earbooks AB · Follow That Dream · Forlaget Carlsen · Forlaget Hr. Ferdinand · Forlaget Punktum · Gyldendal · ID Academy Media · Jive Records · KanonProduktion · Løfbergs Forlag · Lydbokforlaget · Nordic Records · Orange Records · RCA · Rosinante · Saxo.com · Scandinavian Records · Tiderne Skifter · Zomba Records