Oxby

THE COMPANY
Who we are
Oxby is a combined graphics lab and communication company situated in Denmark.
The company consist of two brothers. It was established in 2000 by graphic designer Paul Nicolas Oxby.

Journalist Simon Oxby joined later. He has experience from television stations Denmark and as a communicator in political organizations.
Together they have 50 years experience in written and visual communication. Oxby work with clients across northern Europe.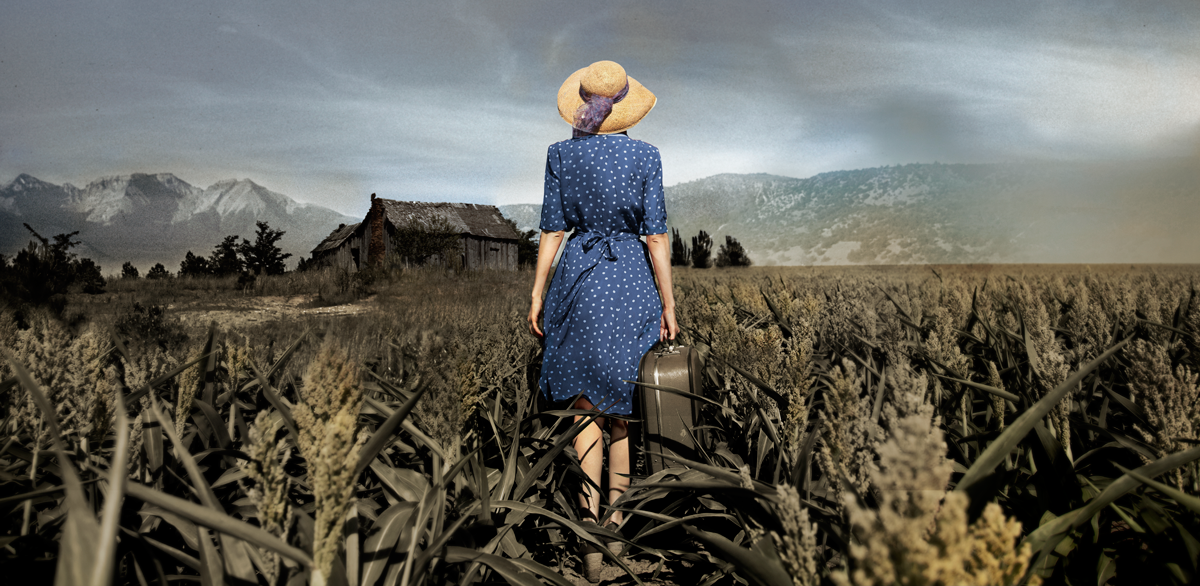 The clients
PAST & PRESENT
Thank you for your business
Aschehoug · Bazar Publishing Norway, Denmark, Sweden & Finland · Cicero · Earbooks AB · Follow That Dream · Forlaget Carlsen · Forlaget Hr. Ferdinand · Forlaget Punktum · Gyldendal · ID Academy Media · Jive Records · KanonProduktion · Løfbergs Forlag · Lydbokforlaget · Nordic Records · Orange Records · RCA · Rosinante · Saxo.com · Scandinavian Records · Tiderne Skifter · Zomba Records
We were happy to work at
Realdania · Nordisk Film · Danmarks Radio · Djøf · Dansk Metal · Kommunikation & Sprog and more.